Introduction
By: Domina Cinara - January 9th, 2010

The male sex slave must be constantly watched by the superior female…
So easily does the animal forget it's place without proper supervision.
I know many of you have slipped these last months I've been gone…
I intend to remind you very quickly as to what female domination really is.
Femdom Stories and Dominatrix Phone Sex
(By: Domina Cinara) So the wait is over… my new femdom diary is now open… and all of you wonderfully dirty little slave boys who've been eagerly awaiting my return can finally start feeding your Domina addiction once again ~grinz evil~.
My intentions are wonderfully simple.
I'm going to tease the shit out of you here with the hottest, nastiest shit you've ever dreamed of… and then, when I've got your cocks all nice and throbbing hard… I'm going to sit back with a big smile on my face as I listen to each and every one of you beg me on your knees for permission to cum.
And then.
I'm only going to let one in ten of you shoot your loads… the rest I'm going to just let suffer slowly… locked away in orgasm denial for my pleasure, so I can get off on your desperate cries for release ~laughs~ And I intend to feed the female sexual sadist in me until that demonatrix is completely satiated by your misery.
Maybe I'll make it even worse by slipping into a double strapon harness so I can jerk my rubber cock off as you beg for orgasm… after all, my cock is bigger than any of yours, and I'm the only one who really knows how to use a heavy hung weapon like this anyway!
Mmhhmmm… I have so much fun to look forward to on our dominatrix phone sex calls. I can't wait to start teasing and torturing you all again!!! I've missed playing so much… and now I'm going to make up for all the lost time!
But before I get too carried away… back to what I was saying about this new blog…
Those of you who have been following me these past years, already know that what you see here currently is a joke compared to what will come. I'll develop the hell out of this place as the weeks and months pass. My old blog had well over 300 posts on it, including close to 100 free erotic audio stories, dozens of full guided masturbation assignments, a 50 post series about my past and my fetish interests, and pages of femdom stories written about the beautifully cruel dominatrix that is me! I plan to do even more here.
But you have to start somewhere… and even greatness such as that which I am known for takes time to build.
Here endeth the Introduction.


Domina Cinara
Femdom Stories – Erotic Audio
Dominatrix Phone Sex
1-877-274-8292


"Domina" is a title of Latin origin that essentially means "Lady" in a noble sense – the feminine form of "Lord". A title of respect and deference historically used towards women of authority and substantial means… of which I am obviously a modern incarnation. In the BDSM scene it is used in lieu of Dominatrix (it is the obvious root of that word) or Mistress.
I prefer it and you will use it when addressing me.

Listed Under: Dominatrix Phone Sex
Tags: Domina Cinara, Dominatrix, Phone Sex
Comments (0)
Speak to the Dominatrix -
Dominatrix Phone Sex
Domina Cinara
1-877-274-8292

$2.49 minute
10 minute minimum
Book 60mins get 10mins FREE
Toll Free - No Connect Fee
Credit Card Only - Discreet
My Schedule
Phone Sex Schedule
Email Address
DominaCinara@gmail.com
Instant Message
YIM - DominaCinara
AIM - DominaCinara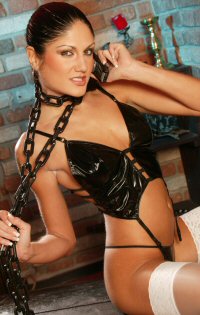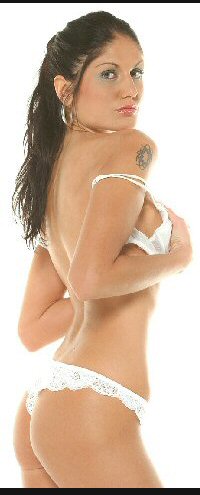 BDSM Sex Dates
Fetish Singles Dating
Real Girls Looking For You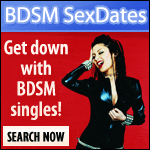 The English Mansion
Extreme Femdom Erotica
Dominatrix Pictures and Movies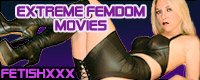 Strapon Tryouts
Extreme Femdom Strapon Sex
Free Videos and Pictures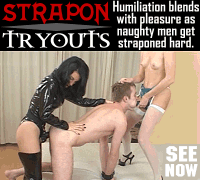 Cruel Humiliatrix
Bad Young Girls Love...
Small Penis Humiliation
ImLive Fetish
Sexy Dominatrix Goddesses
Live on Webcam
Hundreds To Choose From

The Absolute Best Femdom Phone Sex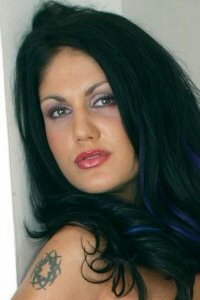 Call Domina Cinara Now
1-877-274-8292
$1.99 minute
10 minute minimum
Book 60mins get 10mins FREE
Toll Free - No Connect Fee
Credit Card Only - Discreet