Domina Cinara – What's In A Name?
By: Domina Cinara - January 10th, 2010

While you can serve me simply by calling my dominatrix phone sex number…
And I will allow you to be in my presence then, so long as you behave and obey…
Calling me doesn't mean I will automatically accept you as my property.
I am very particular when it comes to what I expect in a male sex slave.
There is a big difference between serving me and being owned by me…
The latter can only be earned through proving your devotion.

I'm sure many of you are wondering – why am I going under the name "Domina Cinara"?
Cinara is my middle name, and I've decided to use it from now on for all of my dominatrix phone sex calls and general online correspondence. Nuff said.
Pronounced "cy-na-ra" or simply "sin-ara", the name is said to be Greek in origin, though that has nothing to do with why it was given to me. My parents chose it for no other reason than their liking the name… as far as I know.
I've always liked it myself and have used it in the past offline. I think it's a beautiful name with a sexy, erotic quality to it… and I'm happy they gave it to me.


Domina Cinara
Femdom Stories – Erotic Audio
Dominatrix Phone Sex
1-877-274-8292

I've always preferred the night to the day… even when I was little.
The air of mystery and danger that comes with the darkness…
And the heightened sexual energy, laced with a lovely touch of primal fear.
The attraction is powerful to me… for darkness is beloved by the predator.

Listed Under: Dominatrix Phone Sex
Tags: Domina Cinara, Dominatrix, Phone Sex
Comments (0)
Speak to the Dominatrix -
Dominatrix Phone Sex
Domina Cinara
1-877-274-8292

$2.49 minute
10 minute minimum
Book 60mins get 10mins FREE
Toll Free - No Connect Fee
Credit Card Only - Discreet
My Schedule
Phone Sex Schedule
Email Address
DominaCinara@gmail.com
Instant Message
YIM - DominaCinara
AIM - DominaCinara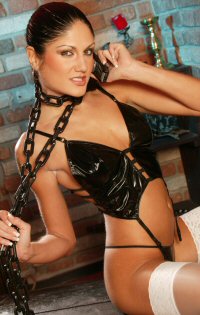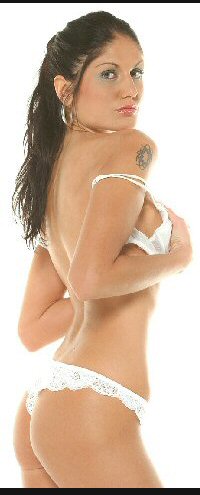 BDSM Sex Dates
Fetish Singles Dating
Real Girls Looking For You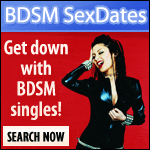 The English Mansion
Extreme Femdom Erotica
Dominatrix Pictures and Movies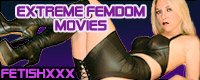 Strapon Tryouts
Extreme Femdom Strapon Sex
Free Videos and Pictures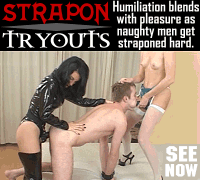 Cruel Humiliatrix
Bad Young Girls Love...
Small Penis Humiliation
ImLive Fetish
Sexy Dominatrix Goddesses
Live on Webcam
Hundreds To Choose From

The Absolute Best Femdom Phone Sex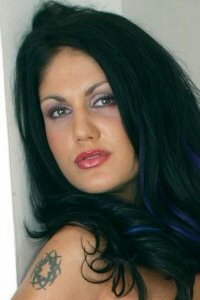 Call Domina Cinara Now
1-877-274-8292
$1.99 minute
10 minute minimum
Book 60mins get 10mins FREE
Toll Free - No Connect Fee
Credit Card Only - Discreet