Sexy Tease Audio – Pent Up Sexual Aggression
By: Domina Cinara - January 13th, 2010

I'll be adding new recordings to my blog every week…
From erotic audio stories to sexy tease clips.
They'll be in basic mp3 format, so no special software needed.
And as the list grows I'll collect them on their own page here.
Erotic Audio
(By: Domina Cinara) Here's the first of my new mp3s… it's a sexy tease to get things started again. A chance for me to express the mood I've been in, and give you some idea of what I intend to do to you when next we're together.

Free Erotic Audio – All This Pent Up Sexual Aggression
I have such nasty things planned for when we're together…
The kind of devious, nasty shit I love to do to the naked male body.

I know you've been longing to talk to me… but I thought it would be so hot to tease you by telling you how much I've been looking forward to us talking again too. I love to play with my boys and I've really missed all of you. It's no fun to be a dominatrix separated from her devoted male sex slaves. We have a lot of catching up to do… and I have such devilish erotic stories I intend to play out with each of you… so you'd better be prepared cause I'm not going to hold back one bit.
A lot more than just your cock and balls will be mine to tease, torture and thoroughly use until I'm satisfied.


Domina Cinara
Femdom Stories – Erotic Audio
Sexy Tease Phone Sex
1-877-274-8292

I like to write about all the nasty, sexy things I do in real life…
And I like it even more when I know reading about it makes your cock hard.
But I think this time, I'm not just going to let you read the things I've done…
I'm going to record my femdom erotica as audio sex stories…
So you can listen to me tease you with all the naughty things I've done.

Listed Under: Erotic Audio
Tags: Femdom Erotica, Sexy Tease Audio
Comments (4)
Speak to the Dominatrix -
Dominatrix Phone Sex
Domina Cinara
1-877-274-8292

$2.49 minute
10 minute minimum
Book 60mins get 10mins FREE
Toll Free - No Connect Fee
Credit Card Only - Discreet
My Schedule
Phone Sex Schedule
Email Address
DominaCinara@gmail.com
Instant Message
YIM - DominaCinara
AIM - DominaCinara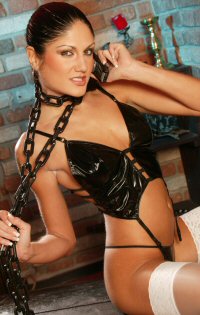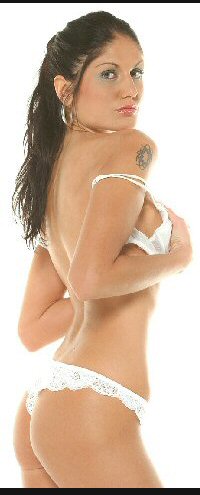 BDSM Sex Dates
Fetish Singles Dating
Real Girls Looking For You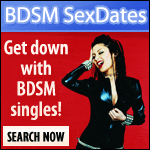 The English Mansion
Extreme Femdom Erotica
Dominatrix Pictures and Movies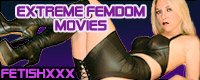 Strapon Tryouts
Extreme Femdom Strapon Sex
Free Videos and Pictures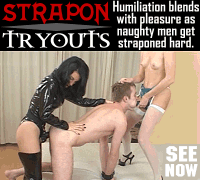 Cruel Humiliatrix
Bad Young Girls Love...
Small Penis Humiliation
ImLive Fetish
Sexy Dominatrix Goddesses
Live on Webcam
Hundreds To Choose From

The Absolute Best Femdom Phone Sex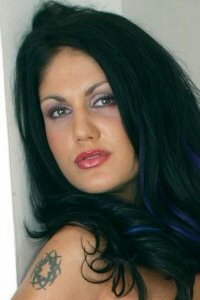 Call Domina Cinara Now
1-877-274-8292
$1.99 minute
10 minute minimum
Book 60mins get 10mins FREE
Toll Free - No Connect Fee
Credit Card Only - Discreet