Erotic Audio – Rope Bondage and Strapon Sex – Part I
By: Domina Cinara - January 16th, 2010

When Nag the basking cobra hears the careless foot of man,
He will sometimes wriggle sideways and avoid it if he can.
But his mate makes no such motion where she camps beside the trail.
For the female of the species is more deadly than the male.
- Rudyard Kipling – "The Female of the Species" (1911)
Erotic Audio
(By: Domina Cinara) Most of you already know how much I love talking about femdom strapon sex… and those of you who are meeting me for the first time will soon understand very well.
It's not just forcing a huge dildo up a man's ass that I love, it's wearing a rubber cock in and of itself, even when I'm alone. It just feels so right on me… comfortable and exhilarating… the perfect companion to any dominatrix.

Free Erotic Audio – Rope Bondage and Strapon Sex – Part I
I stood there behind him, my strapon aching as I slowly stroked it…
The thick shaft felt alive in my hand… I knew how badly it wanted his ass.
And he was helpless… the tight rope bondage leaving him no escape.

I know a rubber cock isn't real, but I swear, when I slip into a harness and feel the weight of a long, thick penis hanging down in front of me, this amazing feeling just floods through my body. A mixture of power and perfection… like a missing piece back where it belongs… and the loading of a brutal weapon I cannot wait to terrorize a helpless male sex slave with.
I don't secretly want to be a man or anything like that. I wouldn't want to be anything but female – one meant to be a dominatrix. Strapon anal sex just gets me off so damn good. I stopped in the middle of writing this to go put a beautifully huge dildo on – the need just came over me so strong. It looks so good between my legs. You'd die if you knew how wet my pussy is right now, just from talking about this.
I'm going to post the second half of this erotic audio later tonight.


Domina Cinara
Femdom Stories – Erotic Audio
Strapon Dominatrix Phone Sex
1-877-274-8292

I don't need a rope to make a man do what I tell him to.
Bondage just makes strapon sex more intense for me.
I love seeing a slave completely defenseless and vulnerable…
Flooded with that mix of extreme arousal and helpless fear.


Strapon Tryouts – All Original Dominatrix Pictures and Movies – Free Trailers and Pics
Cruel Dominant Women in Hot Latex and PVC Fetish Gear
Armed with the Largest Ass Filling Rubber Cocks You've Ever Seen!
Deep Fisting, Extreme Strapon Sex, Powerful Anal Orgasms

Listed Under: Erotic Audio, Strapon Sex
Tags: Anal Sex, Bondage Sex, Dominatrix, Femdom Audio, Femdom Stories, Huge Dildo, Rope Bondage, Strapon Dominatrix
Comments (1)
Speak to the Dominatrix -
Dominatrix Phone Sex
Domina Cinara
1-877-274-8292

$2.49 minute
10 minute minimum
Book 60mins get 10mins FREE
Toll Free - No Connect Fee
Credit Card Only - Discreet
My Schedule
Phone Sex Schedule
Email Address
DominaCinara@gmail.com
Instant Message
YIM - DominaCinara
AIM - DominaCinara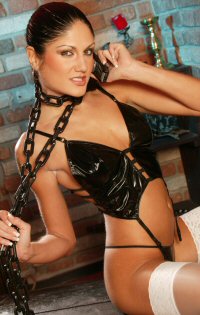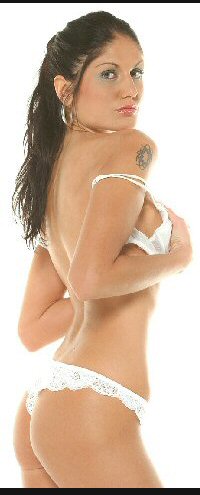 BDSM Sex Dates
Fetish Singles Dating
Real Girls Looking For You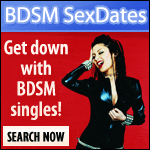 The English Mansion
Extreme Femdom Erotica
Dominatrix Pictures and Movies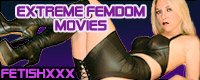 Strapon Tryouts
Extreme Femdom Strapon Sex
Free Videos and Pictures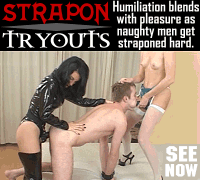 Cruel Humiliatrix
Bad Young Girls Love...
Small Penis Humiliation
ImLive Fetish
Sexy Dominatrix Goddesses
Live on Webcam
Hundreds To Choose From

The Absolute Best Femdom Phone Sex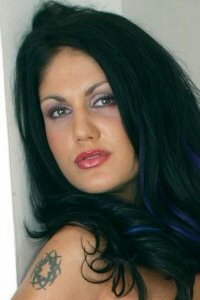 Call Domina Cinara Now
1-877-274-8292
$1.99 minute
10 minute minimum
Book 60mins get 10mins FREE
Toll Free - No Connect Fee
Credit Card Only - Discreet