Femdom Audio – Bondage and Strapon Sex – Part II
By: Domina Cinara - January 17th, 2010

The sounds the slave was making didn't take long to change.
As his ass began to give itself up to the huge dildo I was wearing…
He started to moan and gasp like a whore.
A male whore who loves having the strapon cock of his dominatrix in his ass.
Erotic Audio
(By: Domina Cinara) Here's the promised second part of that strapon sex audio I posted earlier today. The first was just the mild appetizer… here's where we get down to the thrusting and the screaming.
When I get down to the total domination of a man's ass… the word extreme is one that comes to mind very quickly.

Free Erotic Audio – Rope Bondage and Strapon Anal Sex – Part II
His rope bound body struggled desperately against the restraints…
As I forced my huge dildo deep down inside of his ass.
He begged, but ropes and chains have no mercy for those trapped by them.
With a broad smile I impaled him on my strapon while he screamed.

Forced femdom stories like this are what I really love. Don't get me wrong… I like sexy teasing too, since I'm all about control and manipulation when it comes to men. But extreme sex like this really does make my clit ache… and once my blood gets going like that, I'm going to thoroughly use whatever victim is kneeling before me until I am completely satisfied… no matter what's left of the slave when I'm done.
Or maybe you were looking for a cute an sweet erotic audio? Sorry bitch… I don't do cute and sweet ~grinz~


Domina Cinara
Femdom Stories – Erotic Audio
Strapon Dominatrix Phone Sex
1-877-274-8292

As a lifestyle and professional dominatrix, femdom erotica is my daily existence.
I don't have to dream about things I want to do, I just go out and do them for real.
The exception lies only in the most brutal and extreme femdom stories…
That's an itch I scratch here and on the phone, since reality has it's limits.


Strapon Hell – Extreme Femdom Strapon Pictures and Movies – Free Trailers and Pics
Evil Women Ruthlessly Tear Open Helpless Male Slave Assholes!
Armed with Rubber Cocks Thicker Than Your Arm!
Brutal Balls Deep Strapon Penetration – Fists Rammed Down Passed the Elbow!

Listed Under: Erotic Audio, Strapon Sex
Tags: Anal Sex, Bondage Sex, Dominatrix, Femdom Audio, Femdom Erotica, Femdom Stories, Huge Dildo, Rope Bondage, Strapon Dominatrix
Comments (2)
Speak to the Dominatrix -
Dominatrix Phone Sex
Domina Cinara
1-877-274-8292

$2.49 minute
10 minute minimum
Book 60mins get 10mins FREE
Toll Free - No Connect Fee
Credit Card Only - Discreet
My Schedule
Phone Sex Schedule
Email Address
DominaCinara@gmail.com
Instant Message
YIM - DominaCinara
AIM - DominaCinara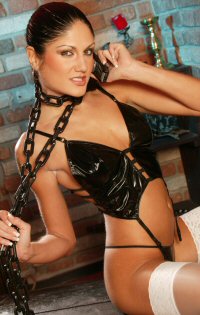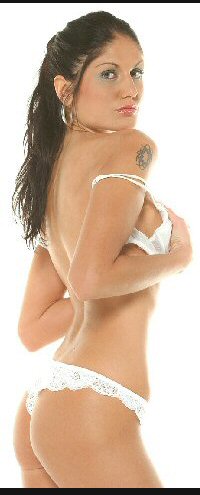 BDSM Sex Dates
Fetish Singles Dating
Real Girls Looking For You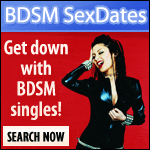 The English Mansion
Extreme Femdom Erotica
Dominatrix Pictures and Movies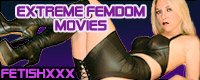 Strapon Tryouts
Extreme Femdom Strapon Sex
Free Videos and Pictures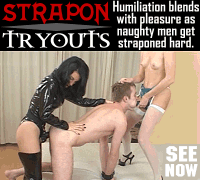 Cruel Humiliatrix
Bad Young Girls Love...
Small Penis Humiliation
ImLive Fetish
Sexy Dominatrix Goddesses
Live on Webcam
Hundreds To Choose From

The Absolute Best Femdom Phone Sex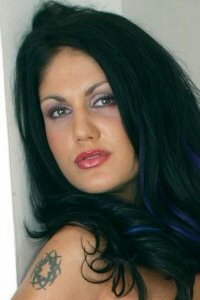 Call Domina Cinara Now
1-877-274-8292
$1.99 minute
10 minute minimum
Book 60mins get 10mins FREE
Toll Free - No Connect Fee
Credit Card Only - Discreet