Sissy Audio – Are Those Your Sissy Panties?
By: Domina Cinara - January 24th, 2010

Look at you in those cute little sissy panties, looking all girlie sweet…
And matching a bra too… you look so wonderfully feminine and lovely like that.
But I think we're going to have to have a little talk about where you got those…
Erotic Audio
(By: Domina Cinara) You didn't think I'd forget about all my pretty girlies now, did you? Don't be silly, of course I could never do that. And to show you I've been thinking about you all this time, one of my first new recordings is a naughty sissy audio that I wrote special just for you sweeties. See… no pouting now… I remembered you!

Free Erotic Audio – Are Those Your Sissy Panties?
I know you stole a pair of my panties while I was moving…
Yes, I know you all too well… I saw you eyeing them before I left.
And now I catch you here… wearing them under that sexy pink dress.
I'm going to have to teach you a lesson, little girlie… now, where's my paddle.

I've missed you very much… but that doesn't mean I'm going to tolerate you stealing from me. Such bad manners are disgraceful! No matter how cute you may look in my panties, your sissy training taught you to behave much better than that, young lady! I am so disappointed in you, behaving like such a naughty slut.
I see that correction is very badly needed here, and I'm forced to see to it. That soft, tender young bottom of yours is going to be a very pretty shade of red by the time I'm done with it. A hand spanking won't be enough… a paddle is what is needed here. I just hope you learn your lesson this time, you thieving sissy slut. Never steal from a dominatrix! ~laughs evil~
And you know how much I just love soft, red bottoms… I think when I'm done spanking you I'm just going to have to sample how good your tight little ass pussy is. I'm going to give it a deep strapon pumping until your clittie pops!
But first, since you've turned these into sissy panties… open your mouth, I'm going to gag you with them.
Now bend over, pretty miss… this is going to hurt you a lot more than it will me. And I'm going to enjoy every bit of it… especially since it's for your own good.


Domina Cinara
Femdom Stories – Erotic Audio
Sissy Training Phone Sex
1-877-274-8292

Feminization training takes a lot of patience on the part of both teacher and student.
Undoing all those years of ugly, clumsy boy habits to create a beautiful girl…
One must be very attentive in a sissy school… for how else can one fully learn?
Feminine perfection takes time, and is very well worth the effort taken.
The transformation must be lovingly embraced to truly succeed.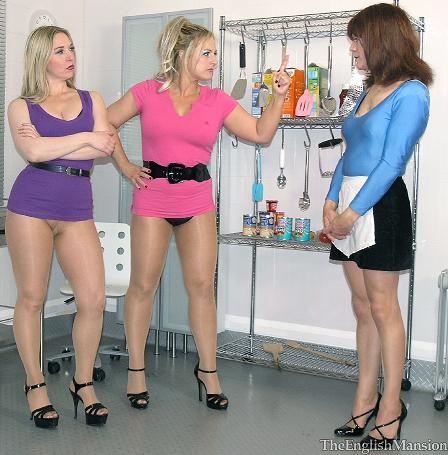 Free Sissy Pictures and Movie Trailers with Audio.
Visit The English Mansion's Sissy Boudoir.
A Place Where Feminization Fantasies Come True!
Put Your Soft, Sexy Panties On And Watch The Cute Girlie Domination.

Listed Under: Erotic Audio, Sissy Training
Tags: Panties, Sissy Audio, Sissy Slut
Comments (10)
Speak to the Dominatrix -
Dominatrix Phone Sex
Domina Cinara
1-877-274-8292

$2.49 minute
10 minute minimum
Book 60mins get 10mins FREE
Toll Free - No Connect Fee
Credit Card Only - Discreet
My Schedule
Phone Sex Schedule
Email Address
DominaCinara@gmail.com
Instant Message
YIM - DominaCinara
AIM - DominaCinara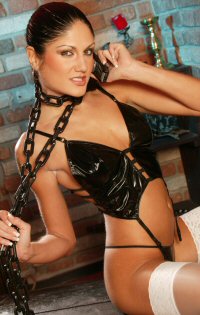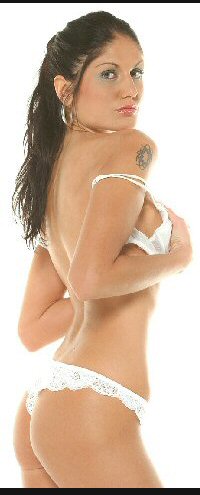 BDSM Sex Dates
Fetish Singles Dating
Real Girls Looking For You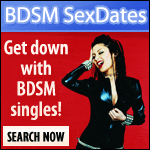 The English Mansion
Extreme Femdom Erotica
Dominatrix Pictures and Movies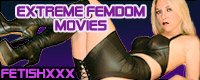 Strapon Tryouts
Extreme Femdom Strapon Sex
Free Videos and Pictures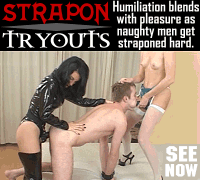 Cruel Humiliatrix
Bad Young Girls Love...
Small Penis Humiliation
ImLive Fetish
Sexy Dominatrix Goddesses
Live on Webcam
Hundreds To Choose From

The Absolute Best Femdom Phone Sex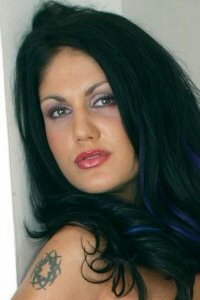 Call Domina Cinara Now
1-877-274-8292
$1.99 minute
10 minute minimum
Book 60mins get 10mins FREE
Toll Free - No Connect Fee
Credit Card Only - Discreet