Why Would Anyone Enjoy Orgasm Denial?
By: Domina Cinara - January 30th, 2010

Its so very easy to tease a man… the female body was built for it.
Fools think our beauty is something to behold and enjoy…
The wise know it's all a trap to lure, conquer and control.
The superiority of the female is not in question… regardless of denial.
Simple minded male brutishness is not a demonstration of domination…
It's a display of female toleration of the inferior sex… prior to correction.
Orgasm Denial
(By: Domina Cinara) I was talking to this guy in IMs a few days ago about tease and denial games and he asked me – "Why would anyone want to be told they can't cum?"
It's not a surprising question… at first glance any guy not into orgasm denial would wonder why the hell would someone get off on not getting off… and why wouldn't he just cum anyway when he wants to?
There are all sorts of answers that could be given in response. The most general is that there is a fetish for everyone and the "why" behind what draws them to it is unique to each individual. What gets one person off might seem ridiculous to another… and yet what gets that other off many do little for the first. People into a given fetish will often share similar tastes and motivations, but when you get down to specifics, each is his own person.
In the case of tease and denial, the reasons most commonly expressed have to do with female domination and sexual frustration.
These two concepts work hand in hand and encompass many possibilities in terms of how things are done, and what each person involved enjoys most. While specific techniques and fantasies will vary, they're variations on these connected themes.
Putting your cock under the control of a masturbatrix (an expression referring to a specific type of dominatrix – one that specializes in directing the masturbation of a slave – how it is to be done, and when orgasm will be allowed, if at all) is itself an obvious act of male submission. She is the one who is in charge, and you will do what you are told… whether she wants you to stroke and get off… or just hover on the edge of orgasm, repeatedly reaching that "almost" point without being allowed to finish.
The degree to which this relinquishing of "cock control" occurs reflects how much the slave is aroused by female domination, and how much he enjoys the resulting sexual frustration that comes with giving yourself up to a woman who is going to do whatever she pleases to you (for that matter, with a dominant woman like me for instance, how much cock control the masturbatrix has is less a matter of what the man gives than what I simply take for my amusement – an "unknown" that can be very exciting to the slave).
More to come… (tease and denial – this link will take you to the second part when it's up)


Domina Cinara
Femdom Stories – Erotic Audio
Orgasm Denial Phone Sex
1-877-274-8292

Awe… you think you're such a tough guy, don't you.
You think you can handle me… that I couldn't possibly tease and manipulate you.
Who says I'd even want to… that I'd give a shit about playing any games with you at all.
Fact is… you reading my femdom diary means you're already half way there…
You want to know about me… it's not like I'm reading your blog, or want to ~grinz~

Listed Under: Female Domination, Tease and Denial
Tags: Cock Control, Cock Stroking, Female Superiority, Masturbatrix, Orgasm Denial
Comments (0)
Speak to the Dominatrix -
Dominatrix Phone Sex
Domina Cinara
1-877-274-8292

$2.49 minute
10 minute minimum
Book 60mins get 10mins FREE
Toll Free - No Connect Fee
Credit Card Only - Discreet
My Schedule
Phone Sex Schedule
Email Address
DominaCinara@gmail.com
Instant Message
YIM - DominaCinara
AIM - DominaCinara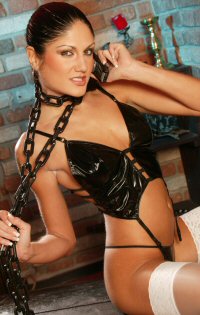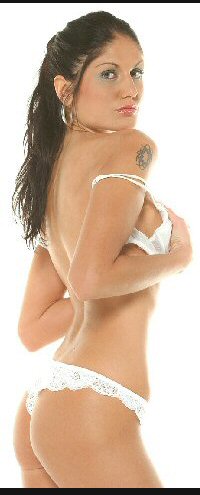 BDSM Sex Dates
Fetish Singles Dating
Real Girls Looking For You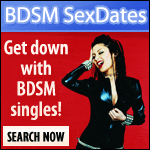 The English Mansion
Extreme Femdom Erotica
Dominatrix Pictures and Movies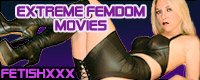 Strapon Tryouts
Extreme Femdom Strapon Sex
Free Videos and Pictures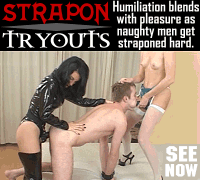 Cruel Humiliatrix
Bad Young Girls Love...
Small Penis Humiliation
ImLive Fetish
Sexy Dominatrix Goddesses
Live on Webcam
Hundreds To Choose From

The Absolute Best Femdom Phone Sex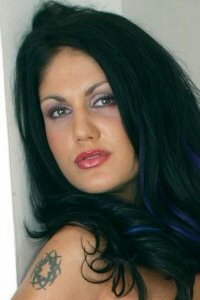 Call Domina Cinara Now
1-877-274-8292
$1.99 minute
10 minute minimum
Book 60mins get 10mins FREE
Toll Free - No Connect Fee
Credit Card Only - Discreet