Erotic Audio – How About Some Guided Cock Stroking?
By: Domina Cinara - February 2nd, 2010

I know plenty of stroking games we can play together…
Just so long as that cock is ready for the kind of guided masturbation I like.
I think we'll start off slow… train that little guy a bit first… wouldn't want to break him.
Erotic Audio
(By: Domina Cinara) So you want to do some cock stroking right now, don't you… and most of all, you'd love to do it for me. No need to answer, I know how much boys love to play with themselves… and I know how much they really love to do it for a sexy masturbatrix like me.
I like it when you stroke your cock for me too ~grinz~. I like it when you wrap your hand around your penis and think about me. When you look at my dominatrix pictures… read my femdom stories… and listen to my sexy audio clips. But what I like most of all is guided masturbation because then I can be there with you, telling you exactly what I want you to do to yourself.
With that in mind, I decided to record a sexy erotic audio for all you chronic strokers out there. A guided masturbation session for you to enjoy -

Free Erotic Audio – How About Some Guided Cock Stroking?

Don't rush it… let's give that orgasm time to build up really good.
I want to tease and play with you… tease your balls until they're nice and full…
Then we'll see how much cum you have for me in there.

But you'll have to do exactly what you're told. That's what guided masturbation is all about. Can't have you just stroking your cock any old way. No, that just wouldn't do. After all, it's not really your cock anymore, it's mine. A sexy masturbatrix has claimed it as her property… and you're going to jerk off for her any time she commands you to… any way she demands it.


Masturbatrix Cinara
Femdom Stories – Erotic Audio
Guided Masturbation Phone Sex
1-877-274-8292

I like recording all kinds of erotic audio stories…
Be the one's I like best are those that leave your balls aching for me.
Then I like hearing about how hard your cock is and how bad you need to cum.
You have your fun… I have mine… and the more begging the better.

The Absolute Best in Guided Masturbation Phone Sex – Domina Cinara
Call Me – 1-877-274-8292 – I Know All Kinds Of Sexy Tease and Denial Games We Can Play.

No Boring Old Cock Stroking With Me… Under My Control It's Master-bation and You Will Obey.

Listed Under: Erotic Audio, Guided Masturbation
Tags: Cock Stroking, Femdom Erotica, Guided Masturbation Audio, Masturbatrix, Sexy Tease
Comments (7)
Speak to the Dominatrix -
Dominatrix Phone Sex
Domina Cinara
1-877-274-8292

$2.49 minute
10 minute minimum
Book 60mins get 10mins FREE
Toll Free - No Connect Fee
Credit Card Only - Discreet
My Schedule
Phone Sex Schedule
Email Address
DominaCinara@gmail.com
Instant Message
YIM - DominaCinara
AIM - DominaCinara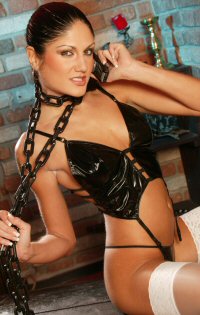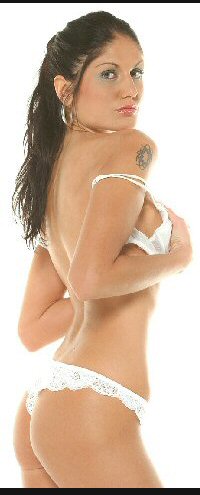 BDSM Sex Dates
Fetish Singles Dating
Real Girls Looking For You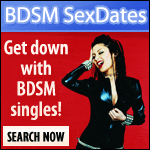 The English Mansion
Extreme Femdom Erotica
Dominatrix Pictures and Movies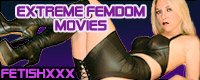 Strapon Tryouts
Extreme Femdom Strapon Sex
Free Videos and Pictures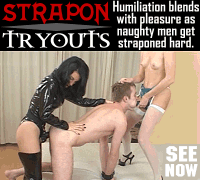 Cruel Humiliatrix
Bad Young Girls Love...
Small Penis Humiliation
ImLive Fetish
Sexy Dominatrix Goddesses
Live on Webcam
Hundreds To Choose From

The Absolute Best Femdom Phone Sex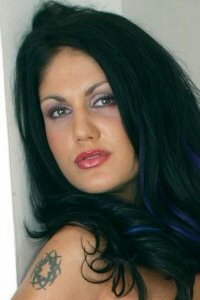 Call Domina Cinara Now
1-877-274-8292
$1.99 minute
10 minute minimum
Book 60mins get 10mins FREE
Toll Free - No Connect Fee
Credit Card Only - Discreet