His Cock Never Grew Up – Small Penis Humiliation Audio
By: Domina Cinara - February 27th, 2010

Well, this obviously isn't going to be about cock stroking…
You don't have enough penis down there for me to be bothered with doing that.
Nope, a pathetic male like you can only inspire one type of femdom erotica – humiliation.
And so now I'm going to have to make the little boy cry.
Suck it up shrimp dick… I'm sure this isn't the first time you've been laughed at.
Small Penis Humiliation Audio
(By: Domina Cinara) So, how many people know about that little secret you hide in your pants? I bet a couple girls have seen it… did they try to pretend they didn't notice how small your penis is… did they try to be nice and tell you "its okay"… or did they just laugh in your face because it's so ridiculous?
Well, I'm as honest a humiliatrix as I am cruel… so don't think you're going to get any sympathy here. It's not my fault you have a shrimp dick, you can thank the shit genes your parents passed down to you for that.
But in case your brain is as small as your cock, I've recorded a small penis humiliation audio that will tell you exactly how I feel… you're going to click the link and listen to it right now -

Free Erotic Audio – The Small Cock That Never Grew Up

Trying to talk to a beautiful girl can only lead to humiliation for you.
Seriously, when it comes to sex, you've got nothing to offer…
You're not really a man… you're a little boy whose cock never grew up.

And don't think you're going anywhere you pathetic shit… I'm not done with you yet. This recording was just the beginning of your torment. Now do what you're told and call me so I can laugh in your face. Be glad for the chance to talk to any woman at all, other than your mommy… or are you so fucking pathetic that even she doesnt want anything to do with you?
Whatever, I really don't care about your sob stories… I have my own plans for you. Maybe I can turn you into something more useful than your tiny manhood looks… something like a laughing stock I can rent out to all-girl parties. You could be the comedy freak they parade around naked so everyone can point at you and laugh.


Humiliatrix Cinara
Femdom Stories – Erotic Audio
Small Penis Humiliation Phone Sex
1-877-274-8292

You aren't worth teasing… and you're barely worth laughing at.
The only reason why I did this small penis humiliation audio is because…
I intend on using you as much as abusing… you worthless little sack of piss.
And if you don't do every single thing Domina Cinara tells you to…
I'm going to make sure that everyone you know finds out about your tiny little secret.
Cruel Humiliatrix Movies and Pictures Starring Mean Young Girls – Free Samples
Spoiled Princesses Who Know Exactly How To Treat Losers Like You!

Listed Under: Erotic Audio, Small Penis Humiliation
Tags: Femdom Audio, Femdom Erotica, Humiliatrix, Male Humiliation, Small Cock
Comments (1)
Speak to the Dominatrix -
Dominatrix Phone Sex
Domina Cinara
1-877-274-8292

$2.49 minute
10 minute minimum
Book 60mins get 10mins FREE
Toll Free - No Connect Fee
Credit Card Only - Discreet
My Schedule
Phone Sex Schedule
Email Address
DominaCinara@gmail.com
Instant Message
YIM - DominaCinara
AIM - DominaCinara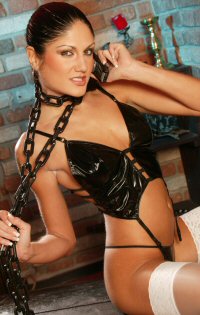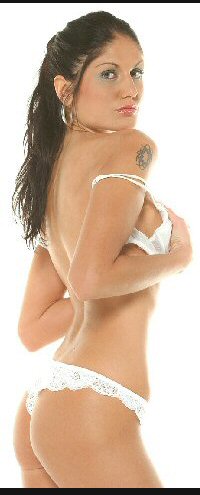 BDSM Sex Dates
Fetish Singles Dating
Real Girls Looking For You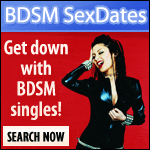 The English Mansion
Extreme Femdom Erotica
Dominatrix Pictures and Movies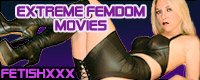 Strapon Tryouts
Extreme Femdom Strapon Sex
Free Videos and Pictures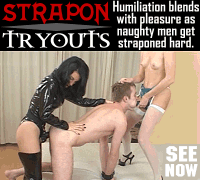 Cruel Humiliatrix
Bad Young Girls Love...
Small Penis Humiliation
ImLive Fetish
Sexy Dominatrix Goddesses
Live on Webcam
Hundreds To Choose From

The Absolute Best Femdom Phone Sex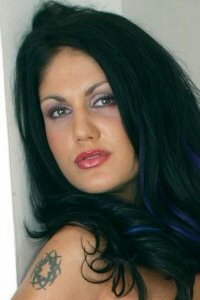 Call Domina Cinara Now
1-877-274-8292
$1.99 minute
10 minute minimum
Book 60mins get 10mins FREE
Toll Free - No Connect Fee
Credit Card Only - Discreet