Foot Tease Audio – I Love These Sexy Stiletto Heels
By: Domina Cinara - March 1st, 2010

I don't know of a single woman who doesn't love sexy shoes.
We wear things like stiletto heels not just to tease men…
But also because of how beautiful and sexy they make us feel.
Every female enjoys having her feet pampered and lavished with attention.
Foot worship makes a woman truly feel like a beautiful femdom goddess.
It's a fetish we enjoy just as much as men, in our own way.
Foot Tease Audio
(By: Domina Cinara) I've being lying around nearly naked all day… and these sexy stiletto heels I have on have put me in such a playful mood. My puppy slave gave me a wonderful foot massage, and my toes felt so good in her mouth… but now I'm in the mood to tease and slave boy… and you're not here.
I know the idea of a sexy foot tease drives you just crazy, and I would so enjoy making you squirm right now. That's why I decided to record this erotic audio, so you could listen to me tell you all about what I want my feet to do to your body. Oh, I'm going to let you worship them… and then I'm going to let them do a lot more than just tease -

Free Erotic Audio – I Just Love These Sexy Stiletto Heels

The only thing that's missing, is a man's cock and balls to tease with them.
There's so much I could do to a man's body, with 5″ stiletto heels like these…
Naughty or nice… I guess it just depends on how I want to play with you.

You can listen to this foot tease audio as often as you want… but it's nothing compared to being alone with me on the phone. There you'll be able to worship me privately and together we can share our mutual love of my sexy feet. You're not the only one who has a foot fetish… I love being pampered and I could talk about women's shoes all day long, especially sexy stiletto heels. You'd pass out if you saw how big my collection is… and I'm always looking for lovely new additions.


Domina Cinara
Femdom Stories – Erotic Audio
Foot Fetish Phone Sex
1-877-274-8292

Have you ever had a woman stroke your cock with her feet?
Caressing them with the soles, and then pinning the shaft between the arches…
Slowly stroking the full length of your penis while she lies there in front of you…
Long legs stretched out… tight, smooth muscles shifting with each stroke.
Maybe I should do a foot tease audio about that some day…
And maybe I should try some ideas out on you first.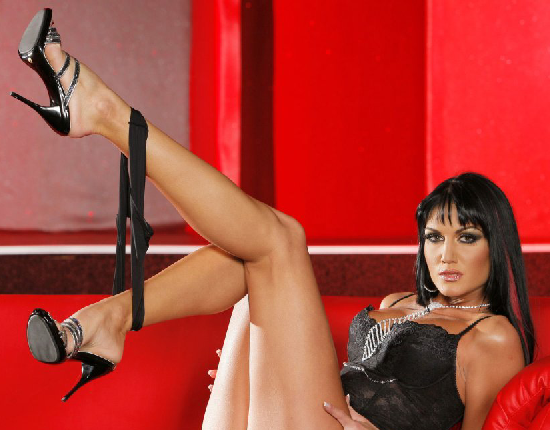 Become The Personal Foot Slave of a Beautiful Woman with Amazing Long Legs.
Worship Your Goddess Now – 1-877-274-8292 – Domina Cinara
I So Very Much Enjoy Men Who Love Sexy Shoes As Much As I Do.

Listed Under: Erotic Audio, Foot Fetish
Tags: Femdom Erotica, Foot Worship, Sexy Tease, Sexy Tease Audio, Stiletto Heels
Comments (5)
Speak to the Dominatrix -
Dominatrix Phone Sex
Domina Cinara
1-877-274-8292

$2.49 minute
10 minute minimum
Book 60mins get 10mins FREE
Toll Free - No Connect Fee
Credit Card Only - Discreet
My Schedule
Phone Sex Schedule
Email Address
DominaCinara@gmail.com
Instant Message
YIM - DominaCinara
AIM - DominaCinara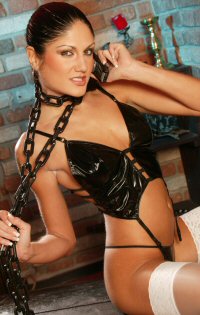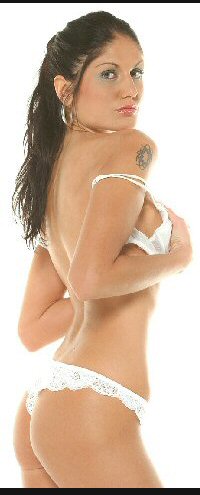 BDSM Sex Dates
Fetish Singles Dating
Real Girls Looking For You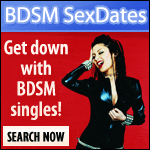 The English Mansion
Extreme Femdom Erotica
Dominatrix Pictures and Movies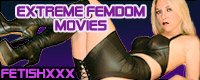 Strapon Tryouts
Extreme Femdom Strapon Sex
Free Videos and Pictures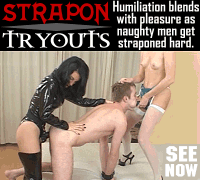 Cruel Humiliatrix
Bad Young Girls Love...
Small Penis Humiliation
ImLive Fetish
Sexy Dominatrix Goddesses
Live on Webcam
Hundreds To Choose From

The Absolute Best Femdom Phone Sex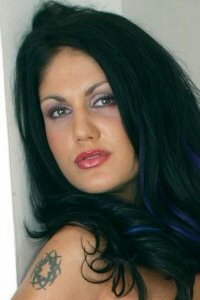 Call Domina Cinara Now
1-877-274-8292
$1.99 minute
10 minute minimum
Book 60mins get 10mins FREE
Toll Free - No Connect Fee
Credit Card Only - Discreet