Feminization Audio – Forced To Be A Pretty Girl For Me
By: Domina Cinara - March 11th, 2010

You'll look so sweet and innocent when your sissification is complete.
But with a sexy body and a hot pussy like that, you won't stay innocent long.
I'm going to have to sample your mouth and ass first, of course.
A good dominatrix teacher like me always fucks her sissy school girls.
Feminization Audio
(By: Strapon Domina Cinara) I've decided it's time for your sissy training to begin. I'm in the mood to play with a sexy young girl tonight, so that's what you're going to become. Of course this will only be the start of your sissification… but I have everything planned and ready for you.
If you want to call the contents of this audio forced feminization, go right ahead… you don't have any say in the matter either way… I'm going to make you beautiful… I'm going to turn you into a girl -

Free Erotic Audio – Forced To Be A Pretty Sissy Boy For Me

Then we'll go to this private store I know in the city… that specializes in girls like you.
They have a wonderful selection and the ladies there will dress you the right way.

What's described in this forced feminization audio is only the beginning. I have so much more planned for you. Cross dressing is the first step… you're going to go through a full medical transformation at our sissy school. You'll have lovely long hair and a beautiful pair of real tits… and I'm going to enjoy training your tight ass pussy.


Domina Cinara
Femdom Stories – Erotic Audio
Forced Feminization Phone Sex
1-877-274-8292

My, what a huge clit you have down there… I bet it gets very wet when excited!
But we can't have a bulge like that in your sissy panties… so tuck it away.
If your clitty keeps sticking out, I'll be forced to push your feminization all the way…
I'll have to have it removed.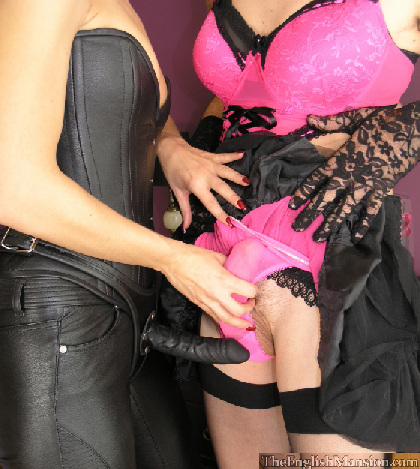 Begin Your Transformation Now – Feminization Phone Sex with Domina Cinara – 1-877-274-8292
Why Keep Hiding From How Beautiful You Could Be?
Sissy Training Under My Instruction Will Free You To Enjoy Who You Really Are.
I Demand Feminine Perfection In All My Pretty Girls… And I Know How To Get It.

Listed Under: Erotic Audio, Sissy Training
Tags: Femdom Audio, Femdom Erotica, Forced Feminization, Sissy Audio
Comments (10)
Speak to the Dominatrix -
Dominatrix Phone Sex
Domina Cinara
1-877-274-8292

$2.49 minute
10 minute minimum
Book 60mins get 10mins FREE
Toll Free - No Connect Fee
Credit Card Only - Discreet
My Schedule
Phone Sex Schedule
Email Address
DominaCinara@gmail.com
Instant Message
YIM - DominaCinara
AIM - DominaCinara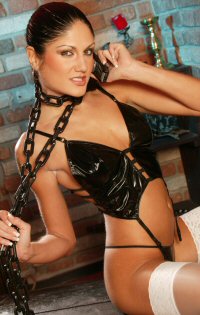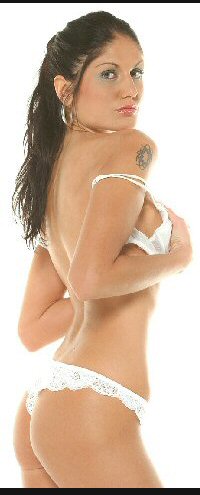 BDSM Sex Dates
Fetish Singles Dating
Real Girls Looking For You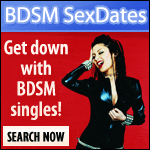 The English Mansion
Extreme Femdom Erotica
Dominatrix Pictures and Movies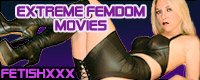 Strapon Tryouts
Extreme Femdom Strapon Sex
Free Videos and Pictures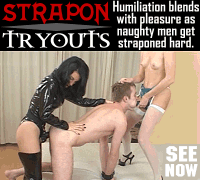 Cruel Humiliatrix
Bad Young Girls Love...
Small Penis Humiliation
ImLive Fetish
Sexy Dominatrix Goddesses
Live on Webcam
Hundreds To Choose From

The Absolute Best Femdom Phone Sex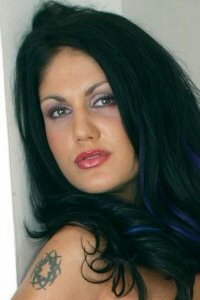 Call Domina Cinara Now
1-877-274-8292
$1.99 minute
10 minute minimum
Book 60mins get 10mins FREE
Toll Free - No Connect Fee
Credit Card Only - Discreet