Strapon Sissy Audio – A Pretty Girl Loses Her Virginity
By: Domina Cinara - March 13th, 2010

Awe, are you a scared little sissy boy… afraid of the big, bad dildo?
It looks so huge, doesn't it… how will it ever fit into that tight virgin hole?
Don't worry little miss… the strapon dominatrix will push it all inside of you.
And if you want to cry, go right ahead… she loves it when they cry.
Strapon Sissy Audio
(By: Domina Cinara) I feel like spoiling you girlie boys with a little more attention ~grinz~.
In my last sissy audio – "Forced To Be A Pretty Girl For Me" – I told you all about what plans I had for you… how you would no longer be a "tomboy"… and how your feminization would begin.
Now that the transformation is well underway, it's time for the next stage in your sissy training. I'm not just going to make you look like a hot young girl… I'm going to show you what it feels like to be one too… by the time I'm done with you, you'll beg for cock like a dirty sissy slut -

Free Erotic Audio – A Pretty Girl Loses Her Virginity
I knew you'd become a beautiful girl, but I never thought you'd be this hot.
That virgin pussy in those sweet pink panties must be so nice and tight.
I think it's time for the little girl to become a young woman…
Tonight I'm going to show you what it feels like to be fucked.

I'm going to make you my strapon sissy slut, and your training begins tonight. The feminization treatments have gone wonderfully and now that your body is nice and ripe, I'm going to pop that tight cherry before someone else does. It's time for me to teach you to suck and fuck like the slut I know you really are.
Just as this strapon sissy audio is a continuation of an earlier forced femdom recording, I'll probably add another part to the story in the future… one about what happens to a certain someone when she's very naughty. I have a special punishment in store for her.


Strapon Domina Cinara
Femdom Stories – Erotic Audio
Sissy Strapon Phone Sex
1-877-274-8292

I still think your clit is just too huge to hide in those panties…
Now that you have lovely tits and your sexy ass is being used as a tight pussy…
I really don't see what you need that icky-dangly thing for anymore.
I've been thinking about opening a Castration Department in our Sissy School.
Perhaps I'll enroll you… you'd look so much prettier without it.

Learn To Be The Pretty Girlie You Know You Are – Domina Cinara – 1-877-274-8292
Call My Number Now… It's About Time That Virgin Ass-Pussy Was Popped.
But First We'll Have To Dress You Properly… I Like My Sissies Sexy Cute.
Then We'll Make Sure You Know How To Behave Like A Proper Little Slut In Training.
And When You're Ready, I'll Open You Just Like The Strapon Sissy In This Story.

Listed Under: Erotic Audio, Sissy Training, Strapon Sex
Tags: Femdom Audio, Femdom Erotica, Forced Feminization, Sissy Audio, Sissy Slut, Strapon Dominatrix
Comments (4)
Speak to the Dominatrix -
Dominatrix Phone Sex
Domina Cinara
1-877-274-8292

$2.49 minute
10 minute minimum
Book 60mins get 10mins FREE
Toll Free - No Connect Fee
Credit Card Only - Discreet
My Schedule
Phone Sex Schedule
Email Address
DominaCinara@gmail.com
Instant Message
YIM - DominaCinara
AIM - DominaCinara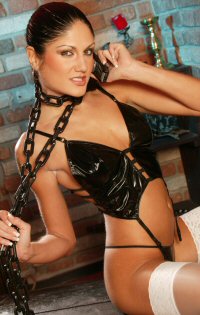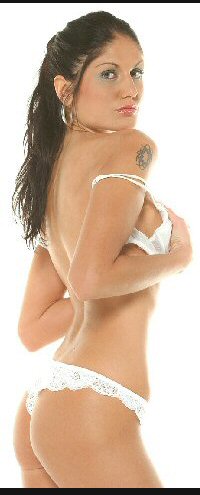 BDSM Sex Dates
Fetish Singles Dating
Real Girls Looking For You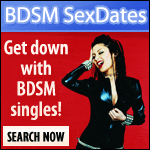 The English Mansion
Extreme Femdom Erotica
Dominatrix Pictures and Movies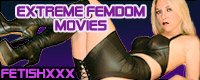 Strapon Tryouts
Extreme Femdom Strapon Sex
Free Videos and Pictures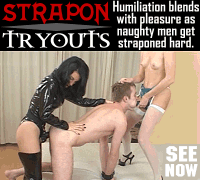 Cruel Humiliatrix
Bad Young Girls Love...
Small Penis Humiliation
ImLive Fetish
Sexy Dominatrix Goddesses
Live on Webcam
Hundreds To Choose From

The Absolute Best Femdom Phone Sex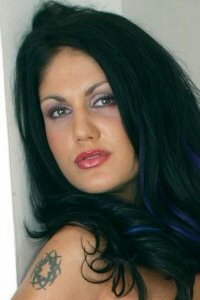 Call Domina Cinara Now
1-877-274-8292
$1.99 minute
10 minute minimum
Book 60mins get 10mins FREE
Toll Free - No Connect Fee
Credit Card Only - Discreet