Erotic Audio – The Plaything Of A Masturbatrix
By: Domina Cinara - April 2nd, 2010

It's fun to tease and manipulate men… not just because it's so easy to do…
But because I love that feeling of power only strong, beautiful women know.
When you walk into a room and all eyes turn to you…
And you know that you can take control of every cock in the place.
Because men are weak, and meant to be the sexual playthings of hot, sexy women.
Masturbatrix Audio
(By: Domina Cinara) I know how much you guys love to jerk off, so there's no sense in being shy about it. You can tell me all about your masturbation fantasies, and then I'll show you how much more fun they can be when your cock stroking is guided by a sexy masturbatrix like me.
I've added this erotic audio to my collection of femdom erotica specially for all of you shy boys out there. It's an invitation to enjoy the best orgasm you've ever squeezed out of your cock… but only so long as you understand who's in control of that stick -

Free Erotic Audio – The Plaything of a Masturbatrix

Enough daydreaming about guided masturbation with a sexy, demanding woman…
Now it's time to learn what it's like to have a real masturbatrix play with you.
I'm going to tease you to the edge of the most amazing orgasm you can have…
But the cock stroking will be done my way… or I won't let you cum at all.

I like to play with men like you, so long as you understand that I am the one in control. The tease and denial games we play will be by my rules alone. I have no doubt you'll love what I do with your fantasies, and if you do as you're told, you're going to have a wonderful time playing with me… but if you displease me, I'm going to take my anger out on your cock in a most sadistic way ~grinz~.
This isn't some masturbatrix audio meant to just tease you… it's also a warning. My kind of guided masturbation is all about strict cock control. Men exist to serve me… and a penis is nothing more than the stick I use to direct them as I please.


Domina Cinara
Femdom Stories – Erotic Audio
Masturbatrix Phone Sex
1-877-274-8292

When a slave boy is a good boy who does everything I tell him…
I can be so very sweet… letting my soft, sexy feminine side enjoy his obedience.
But when he's the slightest bit naughty… the demon gets a big smile on her face…
And then he gets to be a part of one of my CBT and ballbusting stories ~laughs~.
Orgasm denial is the least of your worries when I get wonderfully pissed off.

Tease and Denial Phone Sex with Masturbatrix Cinara – 1-877-274-8292
You Need A Beautiful… Sexy… Confident… Irresistible… Young Woman To Guide You To Orgasm.
In Other Words, What You Need Is Me… So Pick Up The Phone And Call.

Listed Under: Erotic Audio, Guided Masturbation
Tags: Cock Control, Cock Stroking, Femdom Audio, Femdom Erotica, Guided Masturbation Audio, Masturbatrix
Comments (4)
Speak to the Dominatrix -
Dominatrix Phone Sex
Domina Cinara
1-877-274-8292

$2.49 minute
10 minute minimum
Book 60mins get 10mins FREE
Toll Free - No Connect Fee
Credit Card Only - Discreet
My Schedule
Phone Sex Schedule
Email Address
DominaCinara@gmail.com
Instant Message
YIM - DominaCinara
AIM - DominaCinara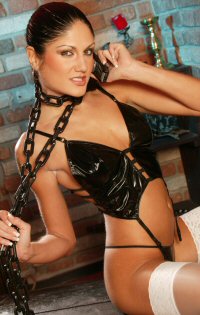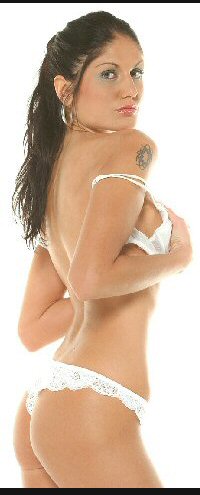 BDSM Sex Dates
Fetish Singles Dating
Real Girls Looking For You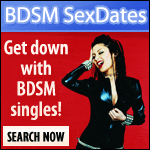 The English Mansion
Extreme Femdom Erotica
Dominatrix Pictures and Movies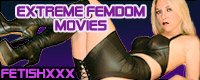 Strapon Tryouts
Extreme Femdom Strapon Sex
Free Videos and Pictures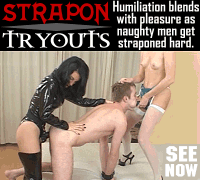 Cruel Humiliatrix
Bad Young Girls Love...
Small Penis Humiliation
ImLive Fetish
Sexy Dominatrix Goddesses
Live on Webcam
Hundreds To Choose From

The Absolute Best Femdom Phone Sex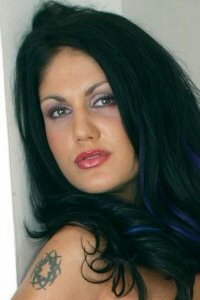 Call Domina Cinara Now
1-877-274-8292
$1.99 minute
10 minute minimum
Book 60mins get 10mins FREE
Toll Free - No Connect Fee
Credit Card Only - Discreet