Erotic Audio – I'm Going To Tease Til You Beg To Cum
By: Domina Cinara - April 21st, 2010

Can you imagine what it feels like to beg a woman to let you cum?
To be made totally helpless by her… suffering the need to orgasm…
While she just continues to tease you, smiling as your balls turn blue?
I can… and I'm going to have so much fun doing it to you.
Orgasm Denial Audio
(By: Domina Cinara) I love hearing men beg to cum… especially that sound of desperate need that comes over their voices when the pleasure becomes so intense, it's actually painful.
That's where I'm going to take you… and that's what I want to hear in your voice.
When the cum is so backed up inside your balls, and you've been teased to such an extreme, that it feels like you'll die if you don't orgasm. I know you'll sound so sweet for me then… and if you beg to cum the way I want you to, I may even let you enjoy what you need so bad.
This erotic audio begins the kind of intense tease and denial session I have in mind for you. How extreme it gets all depends on how well you give up cock control to me… and how quickly you learn to beg properly -

Free Erotic Audio – I'm Going To Tease You Til You Beg To Cum

If you want to cum tonight… you're going to have to beg.
I'm going to tease you… and play with you… and you're going to do everything I say…
But I'm not going to let you cum… not until you beg exactly the way I want you to.
And if you don't get it right tonight… I'll leave you to suffer alone in orgasm denial.
And then we'll start the cock stroking again tomorrow.

I don't care how long it takes. I'll play tease and denial games with you until your blueballs turn a lovely shade of dark painful purple. I'll keep you on the edge of orgasm for hours if I have to, just to hear you submit the way I want. And when I'm done with you, you'll be exhausted… completely spent… and totally empty ~grinz~
Learning how to cum on command, and to beg properly when in need is a fundamental part of the training of a male sex slave. Do you have what it takes to serve a dominatrix as her sexual toy? We'll see.


Masturbatrix Cinara
Femdom Stories – Erotic Audio
Tease and Denial Phone Sex
1-877-274-8292

I like having total cock control over my male slaves…
It's why guided masturbation is one of my favorite types of phone sex
Your hands become mine… subservient to my will… obedient to my command.

Listed Under: Erotic Audio, Tease and Denial
Tags: Cock Control, Femdom Audio, Femdom Erotica, Masturbatrix, Orgasm Denial
Comments (9)
Speak to the Dominatrix -
Dominatrix Phone Sex
Domina Cinara
1-877-274-8292

$2.49 minute
10 minute minimum
Book 60mins get 10mins FREE
Toll Free - No Connect Fee
Credit Card Only - Discreet
My Schedule
Phone Sex Schedule
Email Address
DominaCinara@gmail.com
Instant Message
YIM - DominaCinara
AIM - DominaCinara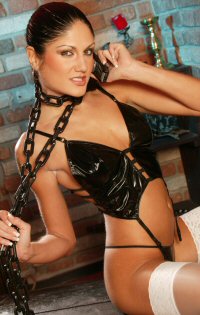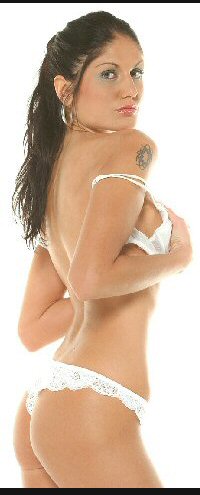 BDSM Sex Dates
Fetish Singles Dating
Real Girls Looking For You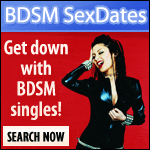 The English Mansion
Extreme Femdom Erotica
Dominatrix Pictures and Movies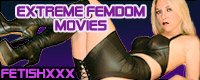 Strapon Tryouts
Extreme Femdom Strapon Sex
Free Videos and Pictures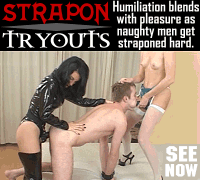 Cruel Humiliatrix
Bad Young Girls Love...
Small Penis Humiliation
ImLive Fetish
Sexy Dominatrix Goddesses
Live on Webcam
Hundreds To Choose From

The Absolute Best Femdom Phone Sex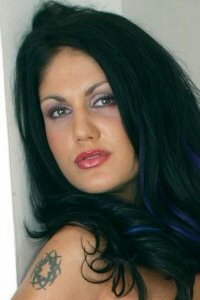 Call Domina Cinara Now
1-877-274-8292
$1.99 minute
10 minute minimum
Book 60mins get 10mins FREE
Toll Free - No Connect Fee
Credit Card Only - Discreet