Femdom Audio – Spanking My New Male Slave
By: Domina Cinara - April 26th, 2010

I take a very hands on approach to the training of a male sex slave.
Men are unruly little boys at heart… and bad boys do need spanking.
A woman's long leather glove leaves such a lovely imprint on a bare male ass.
Male Spanking Audio
(By: Domina Cinara) Slave training is a subject I am very well versed in, having handled numerous male and female pets in both my professional and private life. I firmly agree with the concept of giving a slave a good spanking or whipping as an introduction to their training (which form chosen depends on the experience and character of the given slave). A good, hard spanking done the very first day sends a clear message to the subject, drawing a line between what they were and what they are going to become.
With this in mind I decided to record the following femdom audio. The subject of male spanking is an amusing one to me, so this serves as more than just an introduction to those of you wishing to submit… it also puts a nasty good smile on my face -

Free Erotic Audio – Spanking My New Male Sex Slave

Nothing draws the line between free and slave in a man's mind faster,
Than the application of a strong female hand to his bare bottom.
And I'll be wearing a pair of long leather gloves when I spank you.
I love the sound of leather against a man's soft flesh.

Femdom spanking is much more than just slave punishment. As a female sexual sadist I enjoy seeing my pets suffer for my pleasure. The key to discipline though, is balancing your own pleasure with effective instruction – if the dominatrix enjoys it too much and apply it too often outside the bounds of slave punishment, male spanking can become "routine", losing it's effectiveness as a means of correction.
Check out the rest of my Femdom Erotica section to listen to more erotic audio clips I've recorded… you'll also find femdom stories I've written, orgasm denial assignments, and sexy dominatrix pictures of beautiful me. I'm always adding more to my diary, so check back here often.


Domina Cinara
Femdom Stories – Erotic Audio
Dominatrix Phone Sex
1-877-274-8292

There are all different kinds of punishment that can be used when training a slave.
Orgasm denial and chastity are particularly effective means of handling a male.
And the female slave reacts wonderfully to rope bondage and the use of a leather whip.
But, simple as it is, good old fashioned femdom spanking never loses its charm.

Listed Under: Erotic Audio, Male Sex Slave
Tags: Femdom Audio, Femdom Erotica, Long Leather Gloves, Male Spanking, Slave Training
Comments (3)
Speak to the Dominatrix -
Dominatrix Phone Sex
Domina Cinara
1-877-274-8292

$2.49 minute
10 minute minimum
Book 60mins get 10mins FREE
Toll Free - No Connect Fee
Credit Card Only - Discreet
My Schedule
Phone Sex Schedule
Email Address
DominaCinara@gmail.com
Instant Message
YIM - DominaCinara
AIM - DominaCinara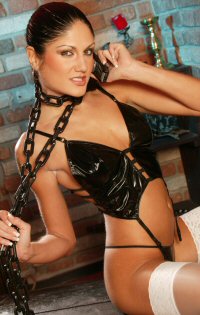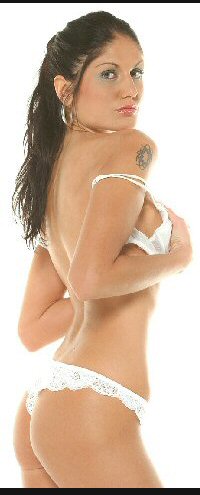 BDSM Sex Dates
Fetish Singles Dating
Real Girls Looking For You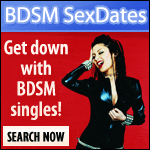 The English Mansion
Extreme Femdom Erotica
Dominatrix Pictures and Movies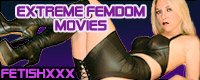 Strapon Tryouts
Extreme Femdom Strapon Sex
Free Videos and Pictures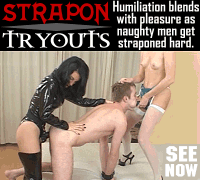 Cruel Humiliatrix
Bad Young Girls Love...
Small Penis Humiliation
ImLive Fetish
Sexy Dominatrix Goddesses
Live on Webcam
Hundreds To Choose From

The Absolute Best Femdom Phone Sex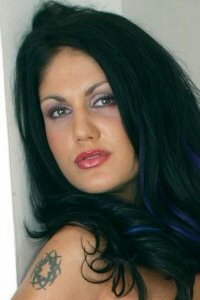 Call Domina Cinara Now
1-877-274-8292
$1.99 minute
10 minute minimum
Book 60mins get 10mins FREE
Toll Free - No Connect Fee
Credit Card Only - Discreet