Cock Control – Getting the Most Cum Out Of An Orgasm
By: Domina Cinara - May 19th, 2010

Tease and denial games can be very easily played during femdom phone sex…
Cock control achieved by the dominatrix through teasing and tormenting the slave.
Sometimes sexy… sometimes cruel… manipulating his need…
To the point that his balls are ready to burst and he will do anything to cum.
Cock Control
(By: Domina Cinara) I recently ran into a slave boy I used to play with back when I was in college. I think I was about 20 when I first met him… we didn't know each other very long – after a few months I traded him to a friend for a shemale slut I was obsessed with fisting (she was so damn hot… a beautiful girl that you'd never believe was a shemale unless she took her panties off… with an uncut 7 inch cock and such a greedy asshole) – but he had an impressive talent that I helped to further develop through a special kind of cock control.
The thing I remember most about this male slave was how much cum came out of him when he'd have an orgasm. I love seeing big, thick loads pour out of my boys when I command them to cum… and this guy's penis was like fucking geyser. As soon as I saw what his cock and balls were capable of, I immediately began experimenting with different kinds of cock control and orgasm training to push the volume to its maximum potential. His penis was very responsive and I remember a messy public demonstration involving a slave girl's hands and mouth that made him quite the star of the evening. If it wasn't for that hot shemale slut I would have kept him much longer.
Since then, this kind of cock control has been a hobby of mine… something I've worked with many times on personal slaves and through femdom phone sex. The explosive results are always spectacular ~laughs~, and I know that with the right material I can easily take an average penis and turn it into a raging cum fountain.
It takes some time… while a single phone sex session can produce sizable results, to really get the volume I'm talking about, you have to mix strict cock control and regular teasing, with bouts of orgasm denial and perverted mind games… all to get the slave to the point that he's so highly charged sexually that his balls are pushed to their limits, and when he finally cums it feels like it's never going to end.
So with this in mind…
I'm looking for a very special kind of cock to play with by phone… one that's matched with a healthy pair of balls I can tease and torture to their maximum potential.
Size doesn't really matter, so even you small penis boys have a chance here.
I'm going to select at least one phone sex slave for some intense orgasm training… long term cock control bent on producing the largest volume of cum possible at time of orgasm.
We'll start with a single phone sex session so I can test your potential. Those proving themselves worthy will have the chance to proceed. I may select more than one boy for longer term training if I like what I find. We'll be in contact often, with a mix of tease and denial games and chastity play so I can get that cock up to the level of performance I desire.
Call me at the number below and I'll show you what your balls are really capable of.


Domina Cinara
Femdom Stories – Erotic Audio
Cock Control Phone Sex
1-877-274-8292

May is National Masturbation Month.
Yeah, like men really need an excuse to jerk off more ~laughs~.
I don't care if it's National Masturbation Month, National Chastity Month, or whatever.
If I say "stroke", you stroke… If I say "don't touch", you don't touch.
And if I say "no orgasm"… you suffer in denial as long as I want you to.
My cock control is absolute and undisputed… no matter the time of year.

Listed Under: Male Sex Slave, Tease and Denial
Tags: Cock Control, Orgasm Denial, Phone Sex, Slave Training
Comments (8)
Speak to the Dominatrix -
Dominatrix Phone Sex
Domina Cinara
1-877-274-8292

$2.49 minute
10 minute minimum
Book 60mins get 10mins FREE
Toll Free - No Connect Fee
Credit Card Only - Discreet
My Schedule
Phone Sex Schedule
Email Address
DominaCinara@gmail.com
Instant Message
YIM - DominaCinara
AIM - DominaCinara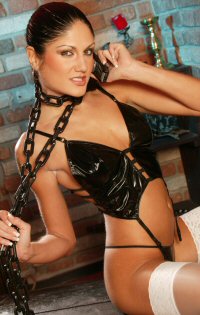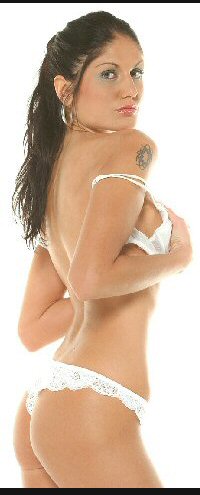 BDSM Sex Dates
Fetish Singles Dating
Real Girls Looking For You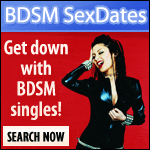 The English Mansion
Extreme Femdom Erotica
Dominatrix Pictures and Movies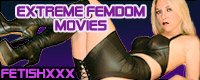 Strapon Tryouts
Extreme Femdom Strapon Sex
Free Videos and Pictures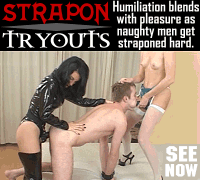 Cruel Humiliatrix
Bad Young Girls Love...
Small Penis Humiliation
ImLive Fetish
Sexy Dominatrix Goddesses
Live on Webcam
Hundreds To Choose From

The Absolute Best Femdom Phone Sex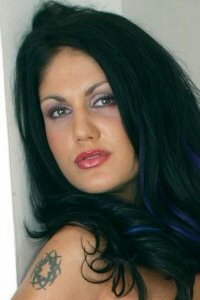 Call Domina Cinara Now
1-877-274-8292
$1.99 minute
10 minute minimum
Book 60mins get 10mins FREE
Toll Free - No Connect Fee
Credit Card Only - Discreet