Dominatrix Cinara – My Return to Femdom Phone Sex
By: Domina Cinara - November 2nd, 2014

Men are toys to be played with and used by the female…
Teased and manipulated by the truly dominant sex that rules their desires.
Helpess before her body and mind… so easily made into her willing plaything.
And you know its true… afterall, thats why you're here.
Femdom Phone Sex
(By: Domina Cinara) Hello everyone… its been such a very long time since I spoke to you here.
I know you've all missed me… and I must admit, I was quite pleased by all the messages and letters this site has received while Ive been away.
Ive spent most of these last years in Europe… predominantly Scandinavia… but Ive returned to the USA and plan to stay here for a while.
I left my femdom websites up while I was gone. I was in the process of revamping and expanded my online presence (both phone sex and femdom stories) when my life took a very different course from what I had been planning then. My move was unexpected and abrupt, with no time to make an announcement here (like I really had to stop and explain myself to all of you anyway LoL). The opportunity I was presented with was just too good to miss, and the time I had to accept it and leave was barely enough to get my affairs in order before I left.
I really enjoyed myself and the decision to go was worth it beyond my expectations. I lived in a number of different countries working within the BSDM community, doing everything from exclusive dominatrix sessions to private fetish modeling. Later, I got involved with the business side of the underground BDSM club scene, where I was able to turn my fantasies into a reality through private theme based events for the truly daring.
Ive got so many nasty stories to tell… so many exciting experiences to share ~grinz~
I recently took a look at these sites and they brought back a lot of memories… the time I spent with you all here… and on my older phone sex sites years ago. All the phone sex sessions I did with my naughty little boys and girls… All the femdom fantasies we explored together in such deliciously nasty ways… all the wonderfully horrible things I did to you that made you writhe and scream and beg for more.
And of course that got me thinking about doing phone sex sessions again.
And since Im not someone to deny myself anything I want once my mind desires it LoL… that quickly led to me deciding to retake my throne as a top phone sex dominatrix.
So I will be taking femdom phone sex calls again starting Monday, November 3rd.
My schedule is limited so I will be posting set times I am available to take calls.
And I will of course set up appointments for phone sex sessions in advance.
I do look forward to speaking to all of you that Ive enjoyed so much over the years… and to finding new toys I can mold into wonderful little playthings I can tease and break in such exciting ways ~grinz evil~


Domina Cinara
Femdom Stories – Erotic Audio
BDSM Phone Sex
1-877-274-8292

I love extreme sex and sexual fantasies… exploring the dark corners of desire.
While the body has its limitations… the mind can explore the extremes I love freely.
Thats why I enjoy phone sex as part of me sexuality.
Even though I actively engage in BDSM in real life… phone sex lets me go beyond the limits.

Listed Under: Dominatrix Phone Sex, Female Domination
Tags: Domina Cinara, Dominatrix, Phone Sex
Comments (0)
Speak to the Dominatrix -
Dominatrix Phone Sex
Domina Cinara
1-877-274-8292

$2.49 minute
10 minute minimum
Book 60mins get 10mins FREE
Toll Free - No Connect Fee
Credit Card Only - Discreet
My Schedule
Phone Sex Schedule
Email Address
DominaCinara@gmail.com
Instant Message
YIM - DominaCinara
AIM - DominaCinara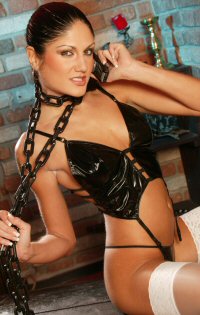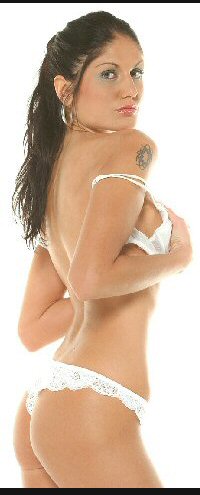 BDSM Sex Dates
Fetish Singles Dating
Real Girls Looking For You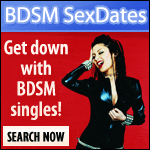 The English Mansion
Extreme Femdom Erotica
Dominatrix Pictures and Movies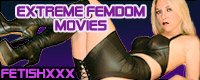 Strapon Tryouts
Extreme Femdom Strapon Sex
Free Videos and Pictures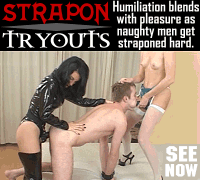 Cruel Humiliatrix
Bad Young Girls Love...
Small Penis Humiliation
ImLive Fetish
Sexy Dominatrix Goddesses
Live on Webcam
Hundreds To Choose From

The Absolute Best Femdom Phone Sex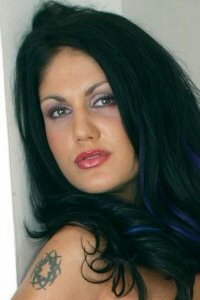 Call Domina Cinara Now
1-877-274-8292
$1.99 minute
10 minute minimum
Book 60mins get 10mins FREE
Toll Free - No Connect Fee
Credit Card Only - Discreet